Welcome to Elders Chinchilla
Here at Elders Real Estate Chinchilla, we pride ourselves on providing unbeatable customer relationships that see each client through to the end of their real estate journey.
Read more
Whether you are buying your first home, selling your second home or just looking for somewhere to live, we have the resources and desire to help you achieve your ambitions.
We offer both residential and rural sales advice through experienced agents who go above and beyond to provide you with the most accurate information and who have an in depth knowledge of the local area and market. Our agents put their clients first and are always striving for the best outcome.
Our property management team offer excellent services to both tenants and owners alike, and always strive to meet the expectations required in their field. They have a comprehensive knowledge of the rental market from Chinchilla through to Taroom and are always ready to give advice where needed.
If you are looking for a team of friendly, dedicated, local agents who can help you achieve your real estate goals, look no further than the team at Elders Chinchilla!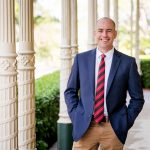 Elders Real Estate Chinchilla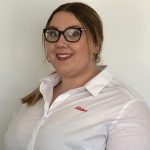 Elders Real Estate Chinchilla
Elders Real Estate Chinchilla
Experience. Elders Real Estate
Want a full market appraisal of your property, plus comprehensive advice on how to buy or sell your home? Click here to contact one of our experienced local agents today.